Podcast with Mataji and Nityanandaji (Clint Thompson, MD)
Listen Here:

To Download:
Safari: Click PLAY then right click on the audio player, then click 'download audio'
Chrome: Click three dots after volume icon, then click 'download'
---
Monika 'Mataji' Penukonda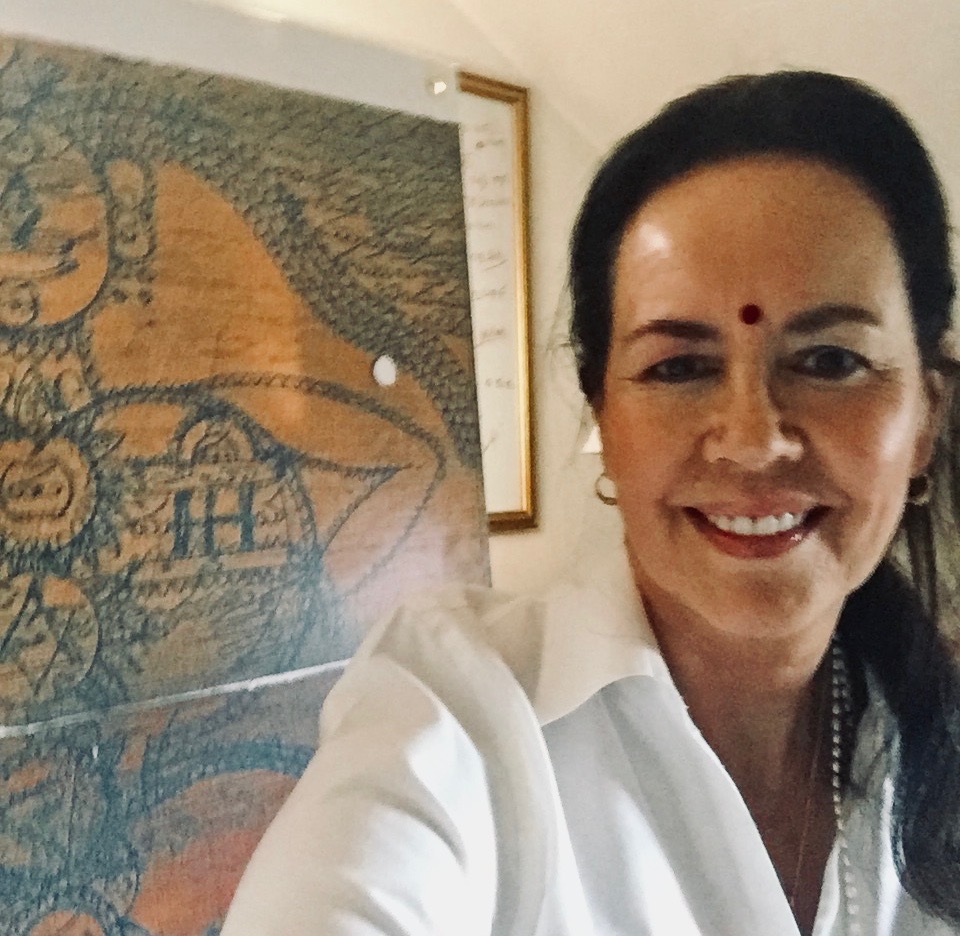 Mataji worked closely with Sri Kaleshwar (1973-2012) for 15 years in Penukonda, India. She is the editor and ghostwriter of his books: The Real Life and Teachings of Jesus Christ; Shirdi Baba, The Universal Master, Victory Through Vaastu: Ancient Science of Vedic Architecture; The Divine Mystery Fort, The Teachings of Sri Kaleshwar. She is the author of Kaleshwar, and a modern-day rendering of the Sri Sai Satcharitra. Sri Kaleshwar said of her, "Monika belongs to the Divine Mother Kanaka Durga's feet. She is a Divine Ma on the planet. She'll walk and give a lot of wisdom, and clarity to bloom wisdom. This lady will bless millions of people on the planet." Sri Kaleshwar transferred the lineage to her shortly before his mahasamadhi in 2012.
Nityaanandaji (Clint Thomp­son, MD)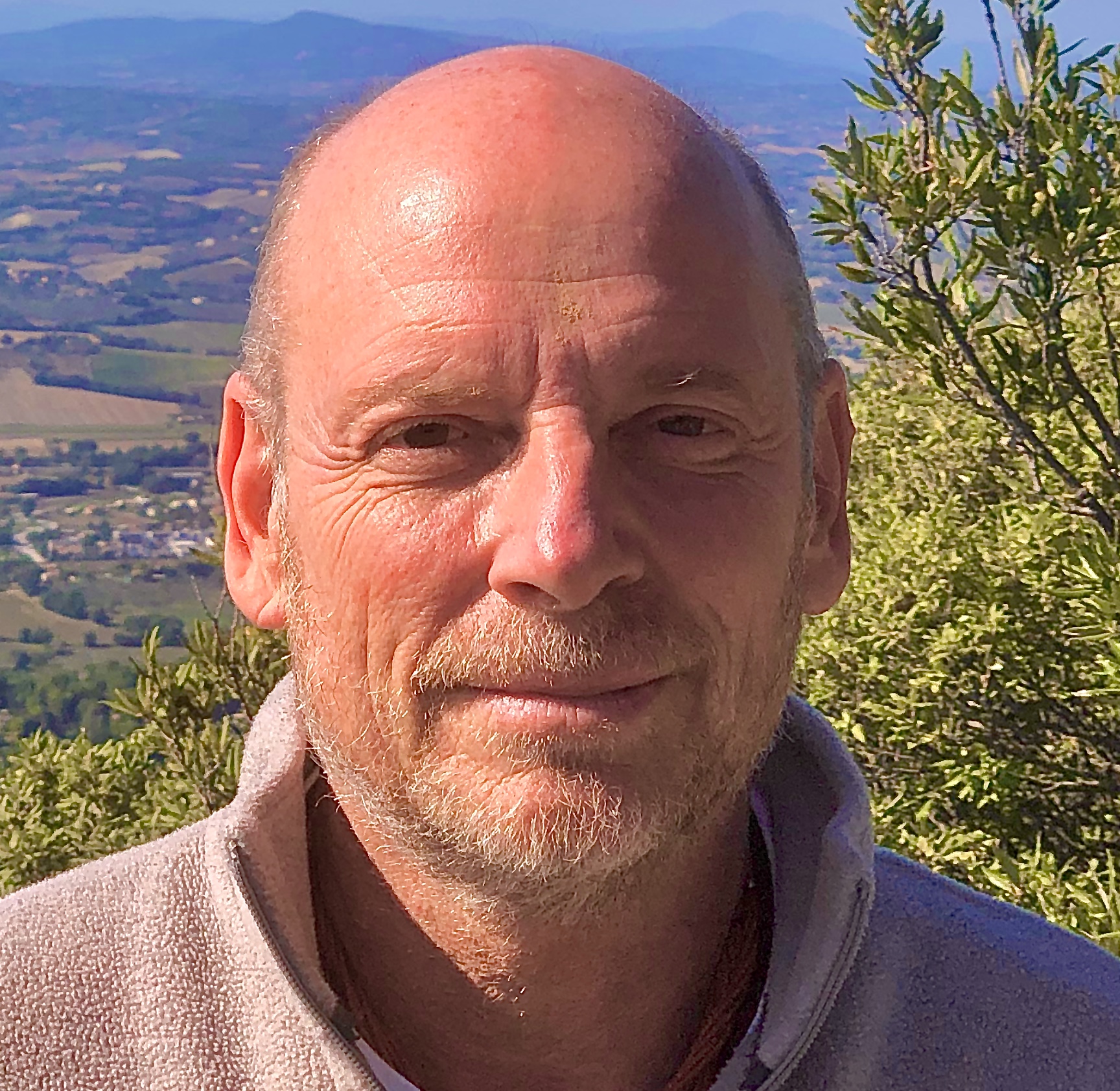 After experiencing the power of Sai Shakti Healing firsthand from Sri Kaleshwar, he gave up his Western medical practice to study healing in India. For 15 years, he was trained directly by Sri Kaleshwar to train other healers in the West. Nityaanandaji was Sri Kaleshwar's personal physician; he is the author of The Aware­ness of Heal­ing. He founded the Divine Lineage Center in 2004.
Mataji & Nityaanandaji now reside at the Divine Lin­eage Cen­ter in Mendocino County, Northern Cal­i­for­nia. They give teach­ings, heal­ings and shak­ti­pat trans­mis­sion at the Center and via remote transmission all around the world. They have led processes in which many students received the darshan of the Divine Mother.